Here are my "friends".
The Simpsons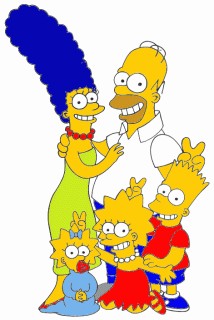 The Simpsons are a family that have resided in the Stargate Region for many years now. There are 5 family members total.
Marge: Housewife and a cook
Homer: Powerplant employee
Bart: Young schoolkid
Lisa: Genius
Maggie: Little baby
The Devil
The Devil is Supreme Leader Malek's loyal Second in Command and Gatekeeper to the Stargate Region.